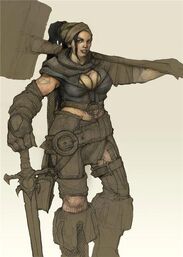 I thought it was a bit harsh of Hammer to take you to task for choosing the love option but if there's one thing you learn during the journey, she is incredibly headstrong and opinionated so it is totally within character to open up on you.
At this, Hannah breaks off a warhammer from a nearby statue and runs to save her father.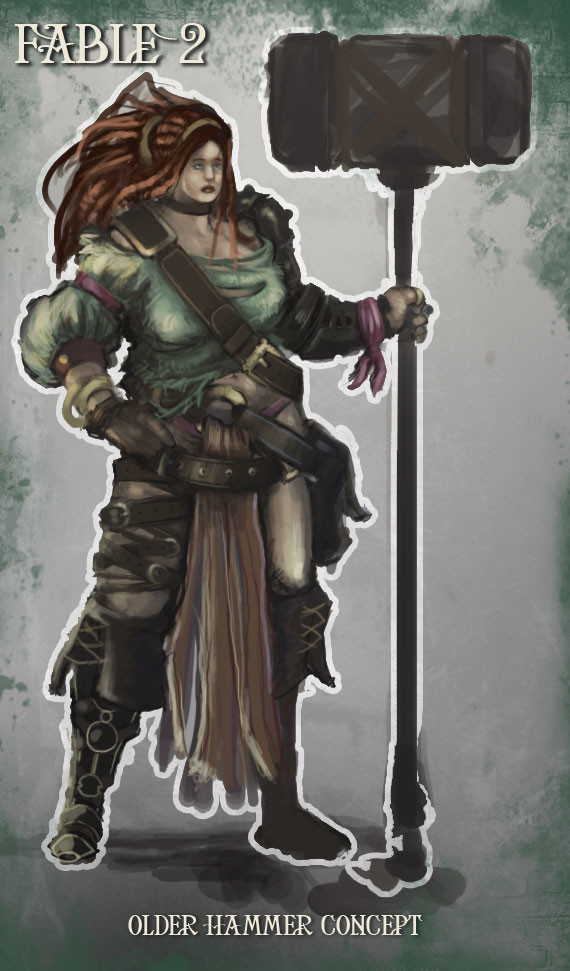 It doesn't say that you play as male, it says ''"The Hero of Bowerstone is male"''.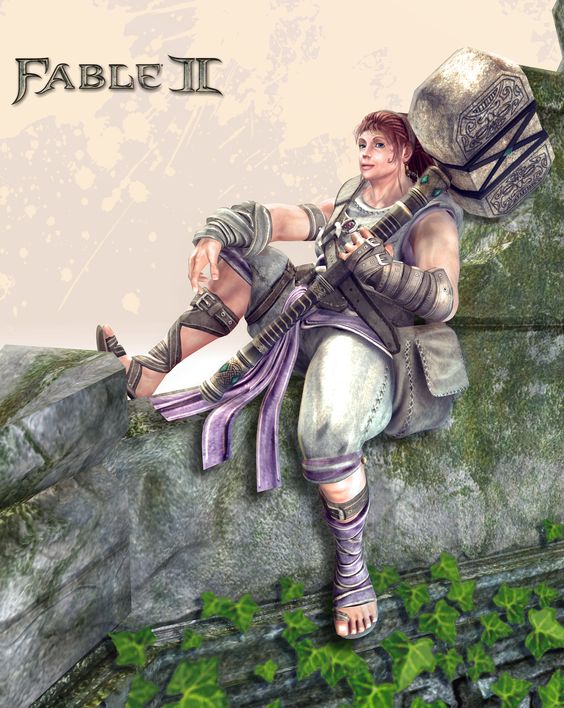 This is based on the star level of the weapon.
This is not true of her relationship with Reaver, which is never shown to progress past barely restrained disgust.
I am VERY glad that the game doesn't hint of her return, since Garth confirms that we will meet again, and Reaver says that he will occationally return to honor a deal with some "friends" in Wraithmarsh.
Shortly after, Theresa appears and tells the Hero it is time for their reward.
Lastly yes there is morethere are storyline threads that end up going nowhere:.