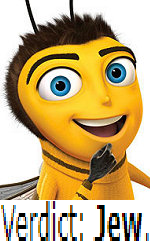 I don't take revenue from my profile.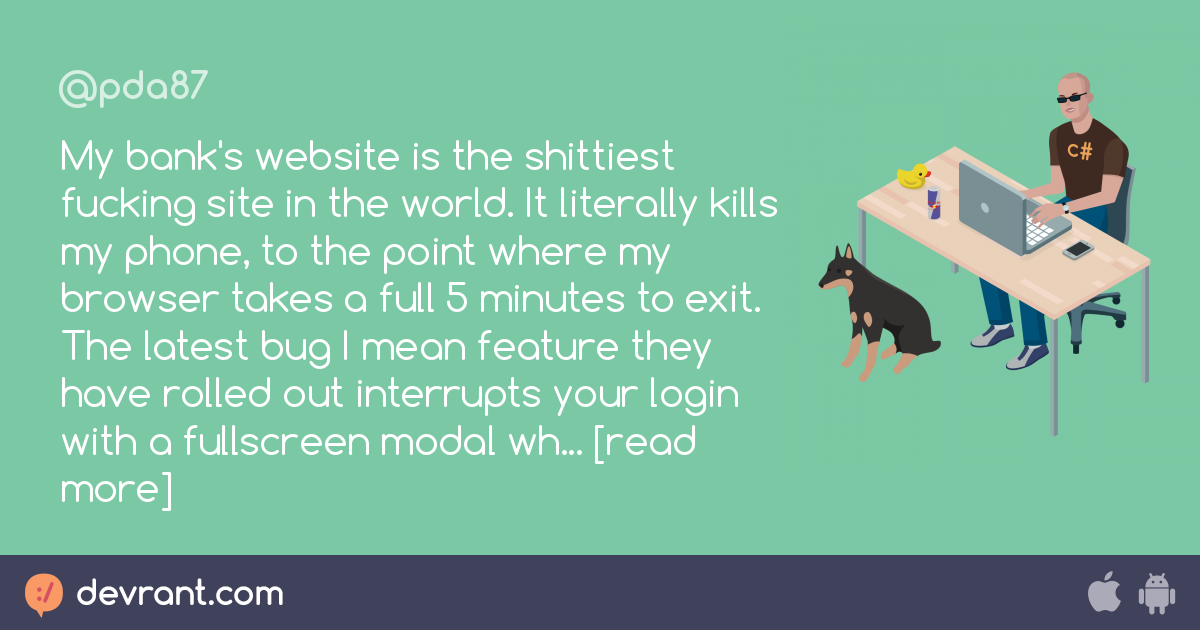 Member Level 60 Gamer.
Sign Up.
Address Kuala Lumpur, Malaysia.
Member Level 14 Blank Slate.
Why the fuck do you need to animate a fucking trendy-ass banner flag when I hover over that useless piece of shit?
You can read it
I can't stop staring
Member Level 04 Blank Slate.