They go on peck-nics!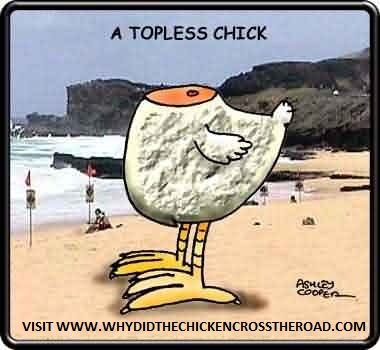 Guess how?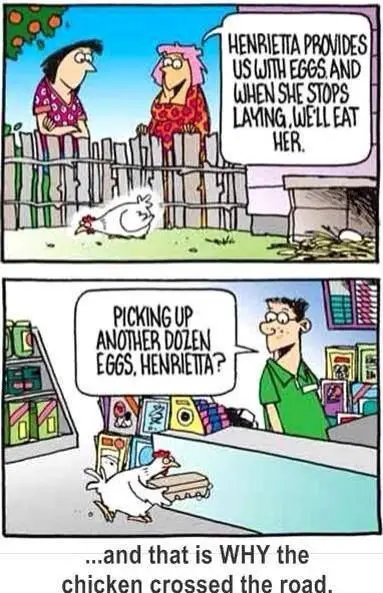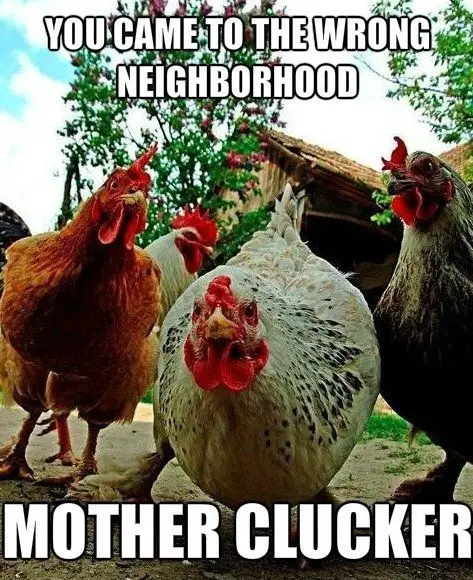 Why did the cactus cross the road?
The horse, still on shaky legs, stuttered:
How much more of this can real Americans take?
She wanted to lay it on the line.
He wanted to get to the chicken strip club.
What happened to the chicken whose feathers were all pointing the wrong way?
I'll give you more.
Raise your right hand if you like the French